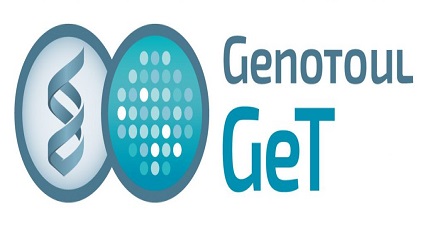 Seminar « Long reads : dream or reality? »
The GeT platform organizes a seminar on Tuesday, November 28th at the INRA campus located in Castanet-Tolosan (Marc Ridet seminar room):
Presentation of expertise and results obtained by research teams working on the lastest technologies available on GeT.
Feel free to view the program and register for this day.
Registration is free but mandatory for logistical reasons.
For people outside Toulouse who will not be able to come on site, a live broadcast of presentations with the opportunity to ask your questions from your computer will be available. Thank you to specify if you wish to benefit from this possibility during your registration.
This seminar is labeled ESOF 2018.