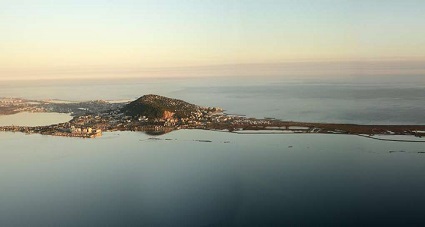 CNRS Thematic School: Quantitative proteomics
The Proteomics platform invites you to participate to a CNRS thematic school on quantitative proteomics. This school will take place in Sète, from May 28 to June 1, 2018.
The program will deal with various aspects of quantitative proteomics analysis, from sample preparation to data processing.
Registration deadline : April 15, 2018.