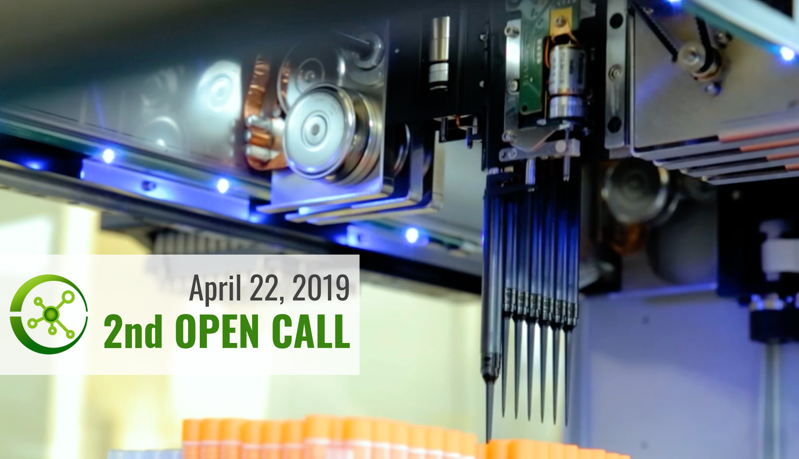 IBISBA 1.0 2nd Open Call for Research Projects
---
After the success of the 1st Open Call, IBISBA 1.0 partners are now (April 22) launching the 2nd Open Call !
Through its Transnational Access (TNA) programme, IBISBA 1.0 offers researchers from academia and industry subsidised access to a wide array of specialised industrial biotechnology facilities, high-end technologies and innovative services, including a contribution to users' travel and subsistence costs. Eligible users will have the opportunity to access a continuum of R&D services, from TRL1 to TRL9, via three access modes (virtual/on site/remote).
Visit www.ibisba.eu to learn more about the project.