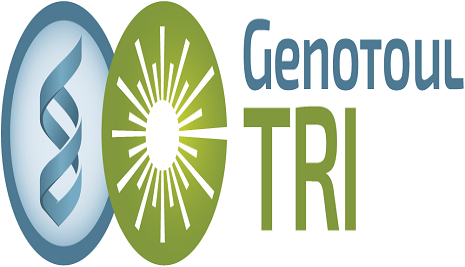 Bacterial antibiotic resistance: Antabio and the IPBS collaborate to accelerate the development of anti-virulence strategies against chronic infections by Pseudomonas aeruginosa
Antibiotic resistance in bacteria is a major threat to human health. Indeed, it is estimated that antibiotic resistance will be responsible for 10 million deaths per year in 2050, if this threat is not controlled with better treatments. In this context, Antabio and the Institute of Pharmacology and Structural Biology (CNRS, University of Toulouse III-Paul Sabatier) will collaborate to accelerate the development of innovative anti-virulence strategies to fight Pseudomonas aeruginosa, a common pathogen in chronic respiratory infections that has developed significant resistance to current antibiotics. This 2-year project received a support of more than € 700,000 from the Région Occitanie/Pyrénées-Méditerranée and the FEDER (European Regional Development Fund).
The Imaging & Cytometry (TRI) platform of Genotoul is associated to this collaboration.