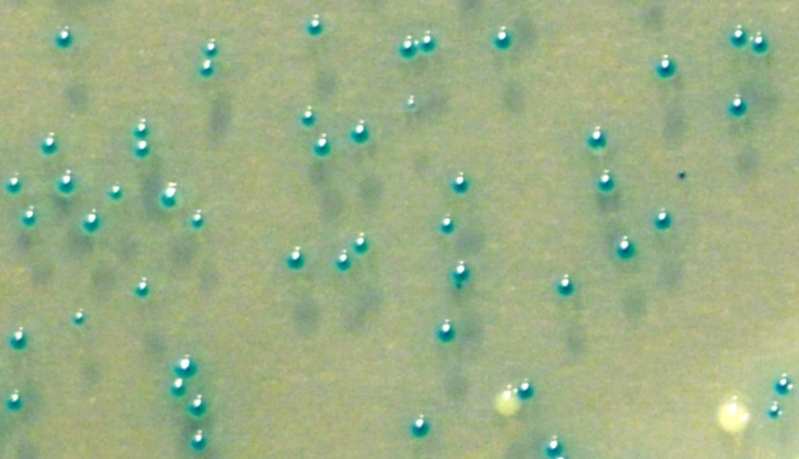 When a bacterium repairs its damaged DNA to adapt to its environment
DNA is subject to numerous physico-chemical constraints of intra- or extra-cellular origin, which lead to the regular appearance of lesions, including DNA breaks. Faced with this, bacteria have developed repair strategies that can have surprising consequences on the ability of bacteria to adapt to their environment. This is what researchers from the Laboratory of Plant-Microorganism Interactions, LIPM (INRA-CNRS) showed in an article published on December 4, 2018 in the journal Nucleic Acids Research.
The Genotoul Animal Phenotyping platform is associated with this study.