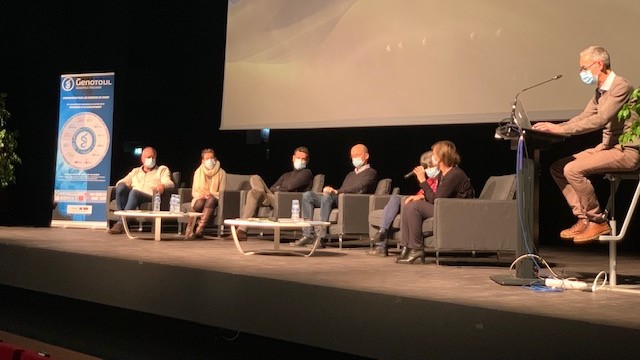 Genotoul 2021 General Assembly
Monday 06 december 2021 From 8.30 am

Marthe Condat Auditorium
University of Toulouse III – Paul Sabatier
Ground floor, central administrative building

118 route de Narbonne, 31062 Toulouse Cédex 9.

The General Assembly is open to all the actors of Genotoul and we expect many of you there.
The day will be animated by different presentations, a quizz and participatory workshops.
Not forgetting the buffet to share in the lobby of the Marthe Condat auditorium!
Speakers  and themes

Jérôme Mariette, INRAE engineer at Genotoul Bioinfo, "Labos1point5: reducing the footprint of our environmental research activities"
Pascal Guiraud, professor of Chemical Engineering at INSA, director of FERMaT federation: interdisciplinarity focus: "Presentation of FERMaT federaction activities"

Unit directors, "Integration and articulation of Genotoul platforms within research units"
Workshop
The worshops are dedicated to the staff of the platforms in order to encourage exchanges on the themes proposed in the program below. Everyone will have the opportunity to participate in 2 workshops out of 4 after the lunch break.
The themes will be:
How to develop the communication and visibility of our platforms?
Evolution of our organizations in the aftermath of the Covid crisis?
Labos1point5 :  how can we reduce the environmental footprint of our platforms?
Working on a Genotoul platform within a research unit, service unit, federation: advantages and disadvantages?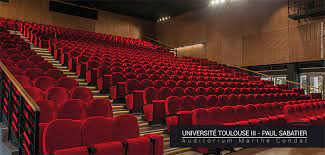 > registrations are closed >>>