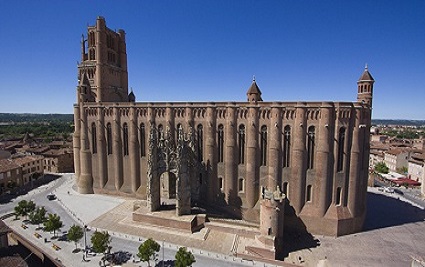 Annual congress of SFEAP from 9th to 12th October 2018 in Albi (Tarn – France)
The Proteomics platform participates to the organization of the annual congress of the French Society of Electrophoresis and Proteomic Analysis (SFEAP) to be held in Albi from October 9th to 12th 2018. You can already register and submit an abstract.
The deadline for the submission of an abstract is June 10th 2018.
Genotoul is a sponsor of this congress.