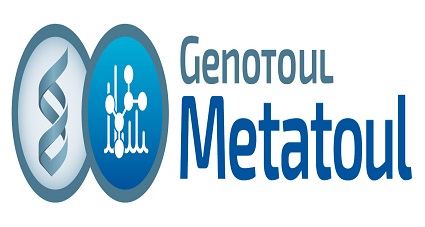 A probiotic bacteria produces a powerful painkiller.
The intestinal microbiota never ceases to amaze us. Metatoul participated in a study revealing the mode of action of a probiotic used in the symptomatic treatment of visceral pain. The bacterium produces a neurotransmitter (GABA) that, through its binding to a lipid, crosses the intestinal barrier, and then acts on sensory neurons located in the abdomen and reduces visceral pain. This new family of molecules combining lipoprotein and GABA may represent a promising therapeutic agent in visceral pain.
This work is published in Nature Communications.